Tony Pentland
CertPFS
Client Relationship Manager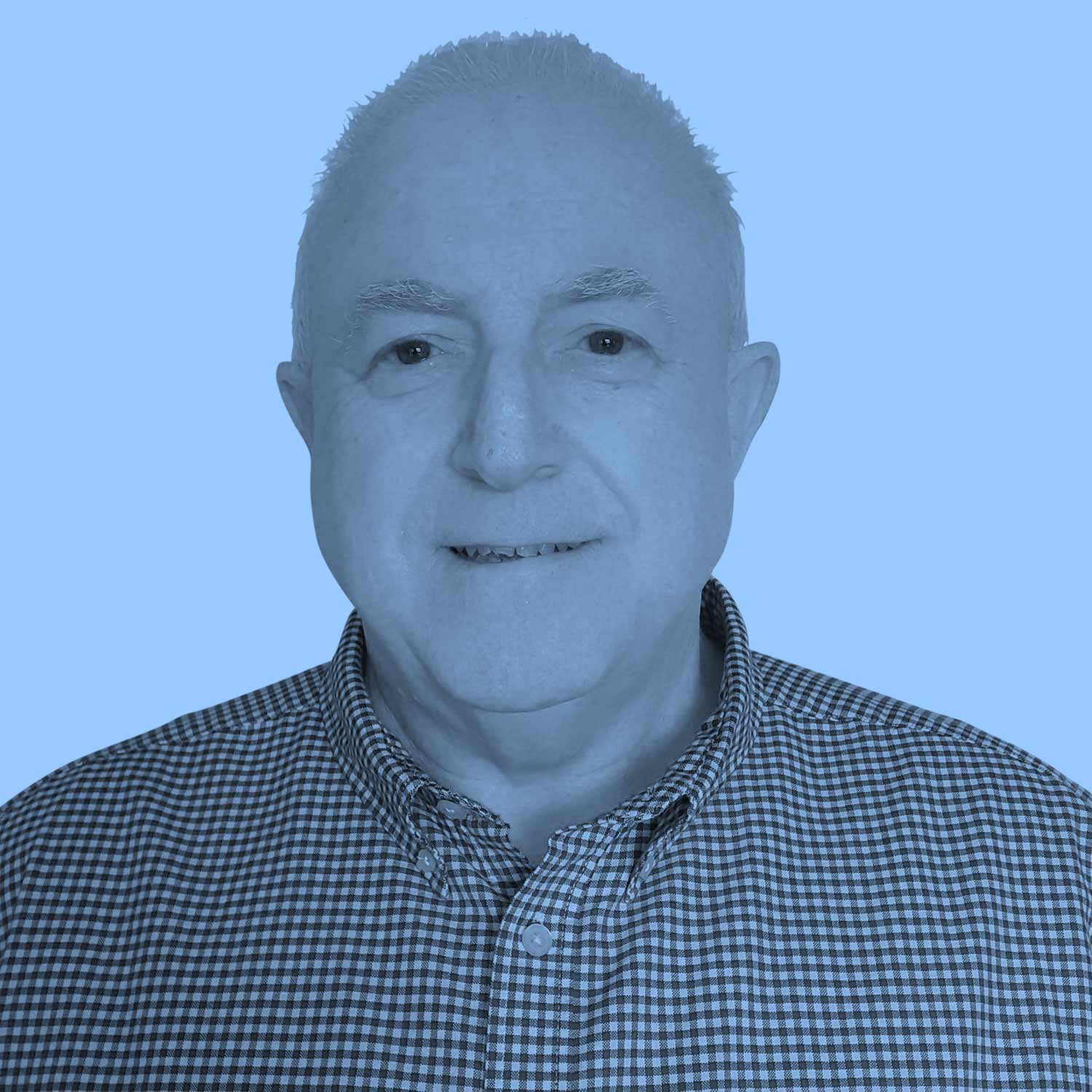 About
Tony concentrates on developing new business for the company both in the financial services side and the insurance company.
His career started in 1980 and he has over 39 years' experience in the financial services sector with the last 12 ears operating internationally.
He is an excellent communicator promoting holistic independent advice, whilst building profitable funds under management and has a skill in creating and developing relationships through networks throughout Europe and the UK.
Tony is a qualified member of the UK's Personal Finance Society and a member of the Chartered Insurance Institute by examination.