Steve Carr
FPC (CII) AIPW
Advisor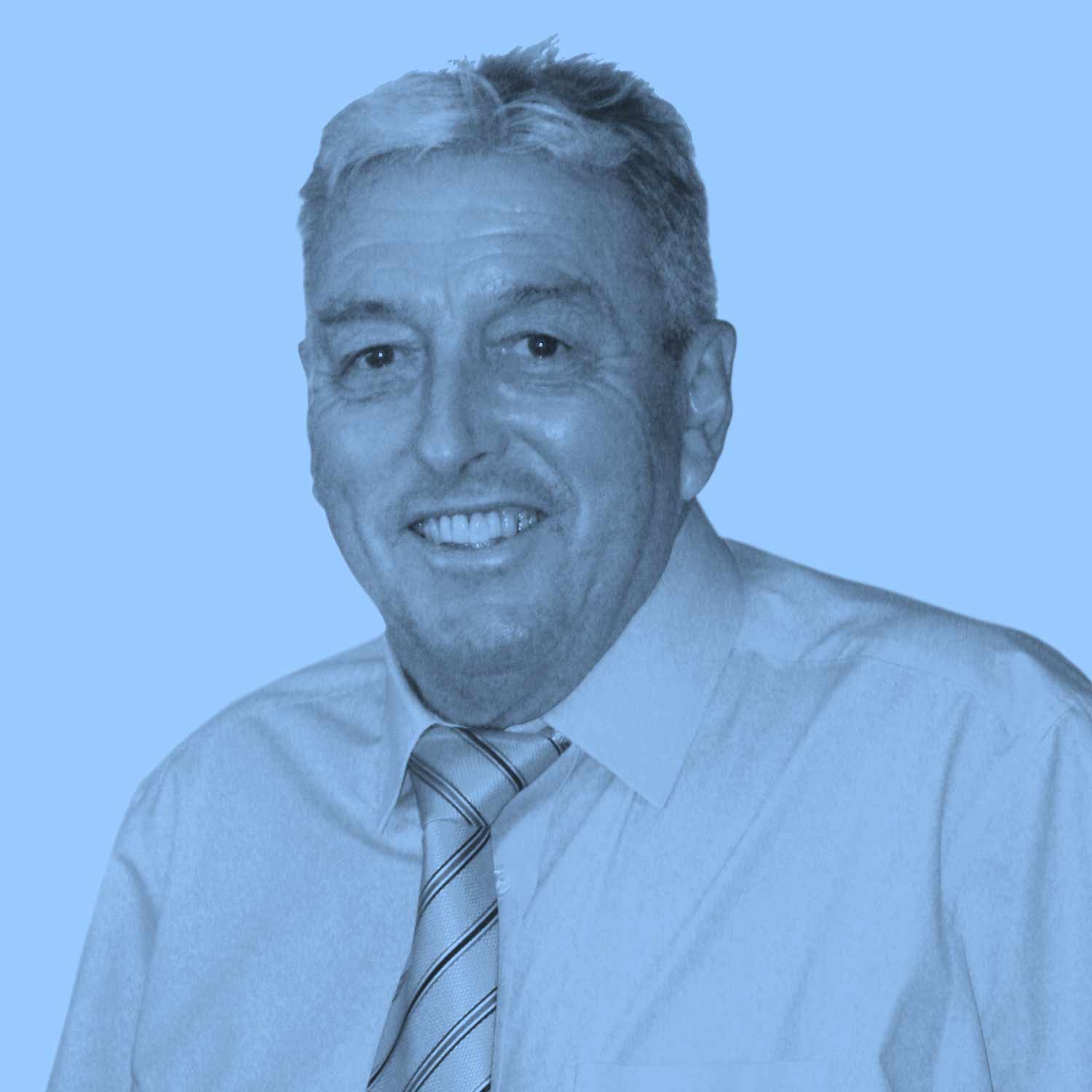 About
After leaving school at age 16, Steve Carr started a career in Administration and Accountancy.
His qualifications include Higher National Certificate in Business Studies and the Chartered Insurance Institute Financial Planning Certificate, levels 1, 2 & 3.
In 1981 Steve became a "Man from the Pru" in his hometown of York and was soon promoted from a Prudential Insurance Agent to become one of their Overseas Consultants giving advice to members of the British Armed Forces based in Berlin then Cyprus.
Steve and his wife Jane moved to Cyprus in 1989 and they have been here ever since. Their three children, Lucy, Sophie and Will all had their schooling in Cyprus, and after their UK University studies all three children are now back living independently in the Limassol area.
Steve now provides Financial and Insurance related advice mainly to British expats working and retired in Cyprus. After 40 years of providing advice on Prudential Investment Bonds he regards himself as a specialist and an expert in advising on the benefits of investing with Prudential. Steve is also well experienced in providing advice on transferring underperforming UK Pensions to tax efficient Overseas Pension Schemes known as QROPS, which can invest in Prudential Funds.
Steve is also an Associate of the Institute of Professional Willwriters and is qualified to provide clients with advice on making Wills for UK and Cyprus assets as well as arranging Lasting Powers of Attorney in case of future mental or physical incapacity for UK assets.