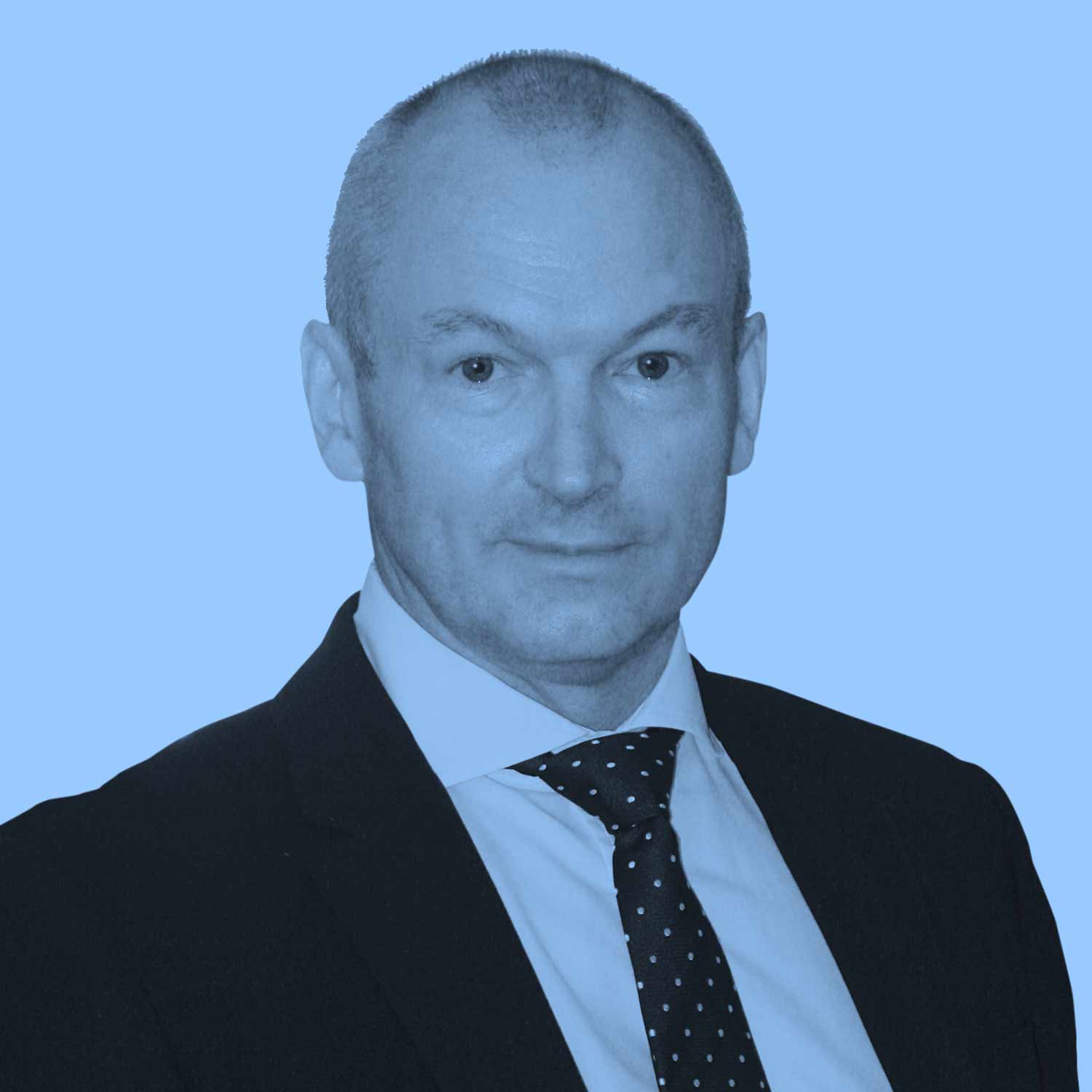 About
Peter started out in the financial services industry in 1987.
Peter's career initially started in London before moving to Norway in 1992 where he advised expatriates working in the oil industry. In 1995 he relocated to Cyprus to set up and manage an advisory company before joining 3D Global Financial Services Limited in January 2002.
Peter has been the Chairman of the company's Investment Committee since 2007. The Committee plays an important role in deciding the products and services we offer as well as evaluating the various investments our client's monies are placed into. Meeting at least four times a year the Committee members have between them over 100 years' of financial services experience.
Peter advises both individual and corporate clients globally and visits a number of countries each year to meet face to face with them.
Peter holds the Cyprus Securities and Exchange Commission Advanced qualification.
Outside of 3D Global Peter regularly visits the gym and is a keen football follower.