Maggie Dolan
Client Relationship Manager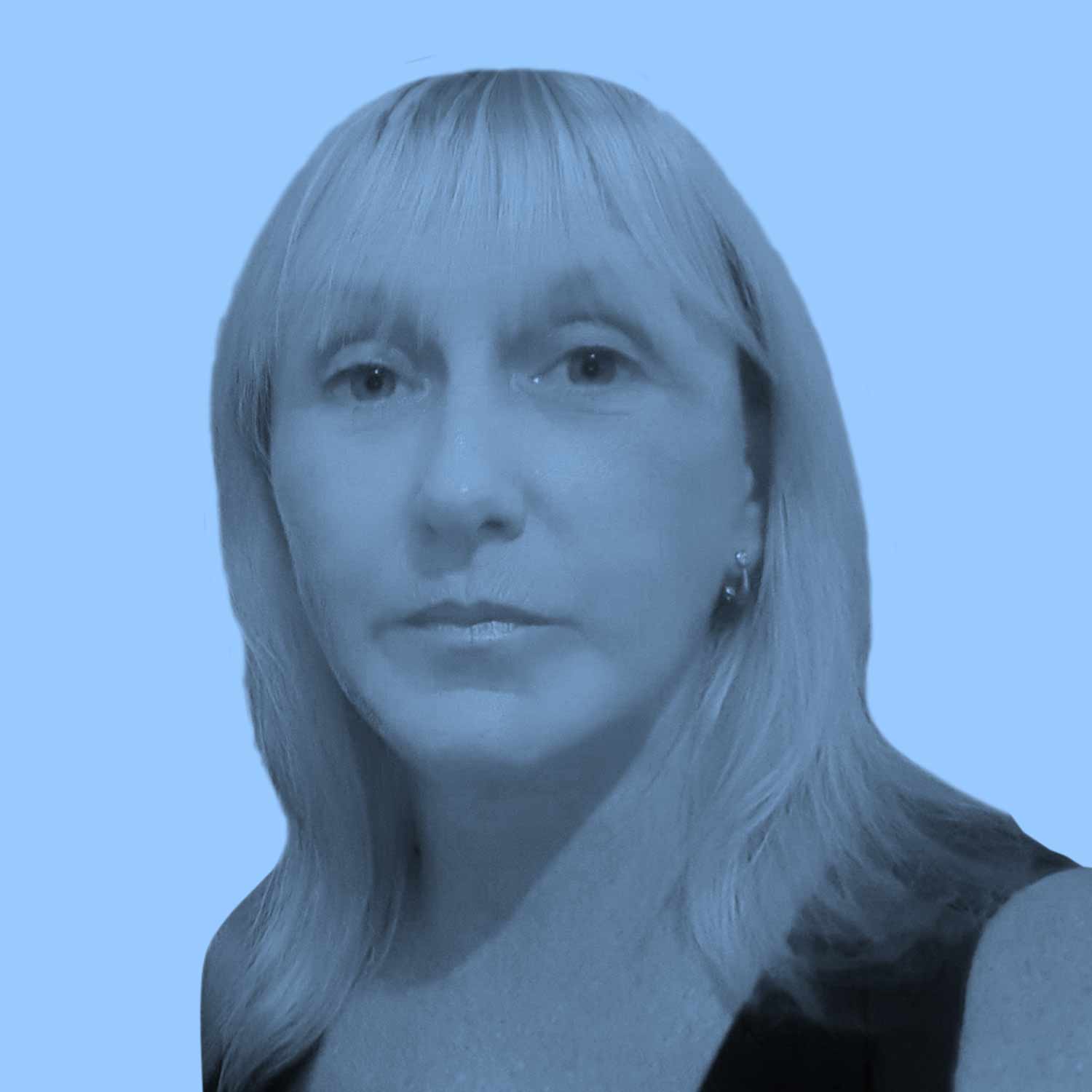 About
Maggie has been working at 3D Global since 1999.
She began her career aged 18 with Barclays bank in London, dealing with all aspects of banking finance from back room admin to sales management. After 13 years with Barclays Bank, Maggie moved to Cyprus to follow her Financial services career.
Maggie continues to enjoy supporting her 3D Global clients both in Cyprus and abroad, helping them to achieve their ever-changing financial goals.
"Finance doesn't have to be complicated. It is an such an important area of your life that doesn't have to be scary. A financial advisor should be able to mentally put themselves in your financial position (after candid information sharing), and give you a number of different options to give you peace of mind."