John O'Donoghue
Client Relationship Manager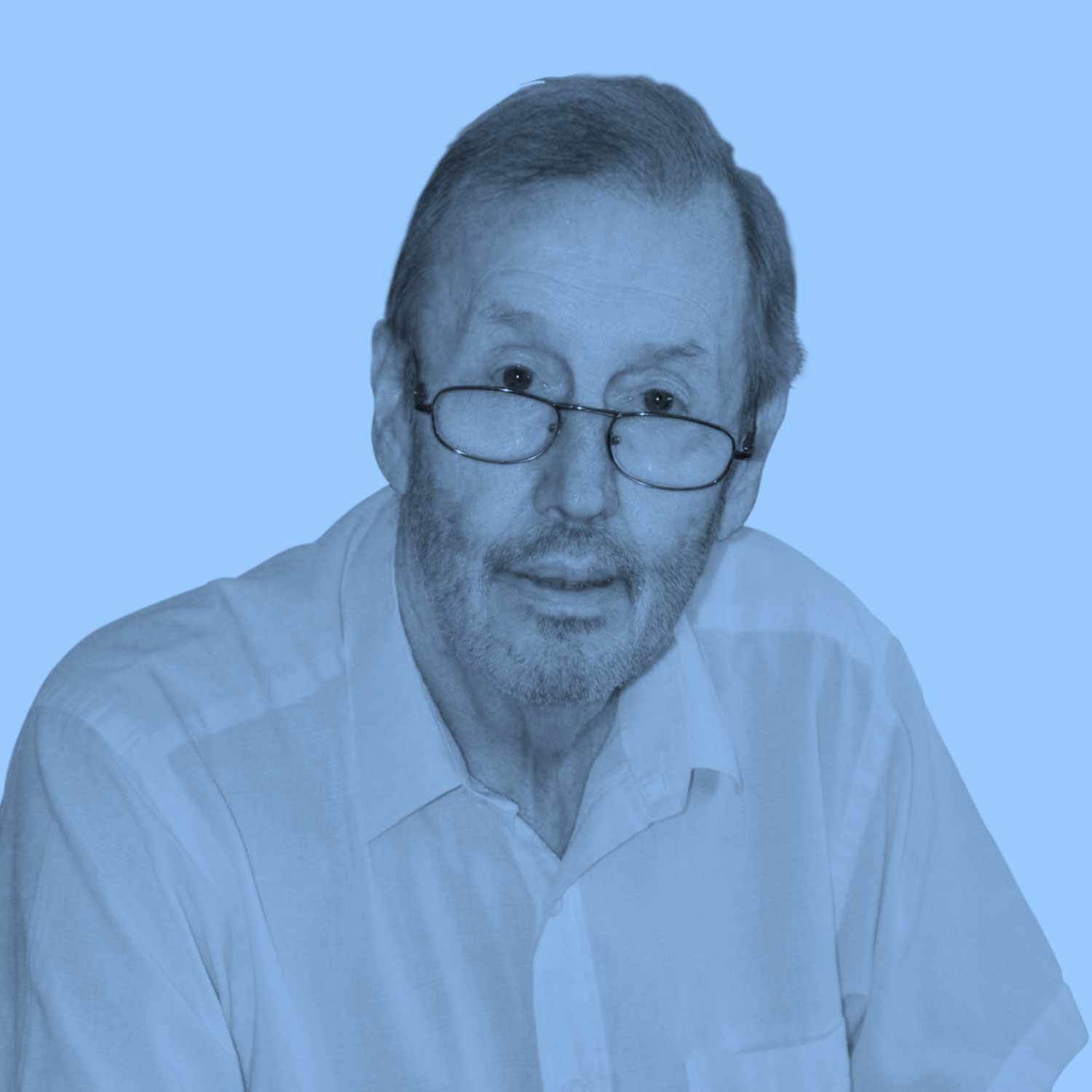 About
John has been an IFA in Cyprus for 23 years.
Prior to this he had 20 years Sales and Marketing experience with four Multinationals in the Middle East and Africa, based in Jordan and Cyprus.
He has an Honours degree, a postgraduate Diploma in Export Marketing, the UK Chartered Insurance Institute's ICFA qualification, and the CySec Advanced qualification.
Away from his desk, his interests include Golf, Cooking, Amateur Dramatics and Singing.