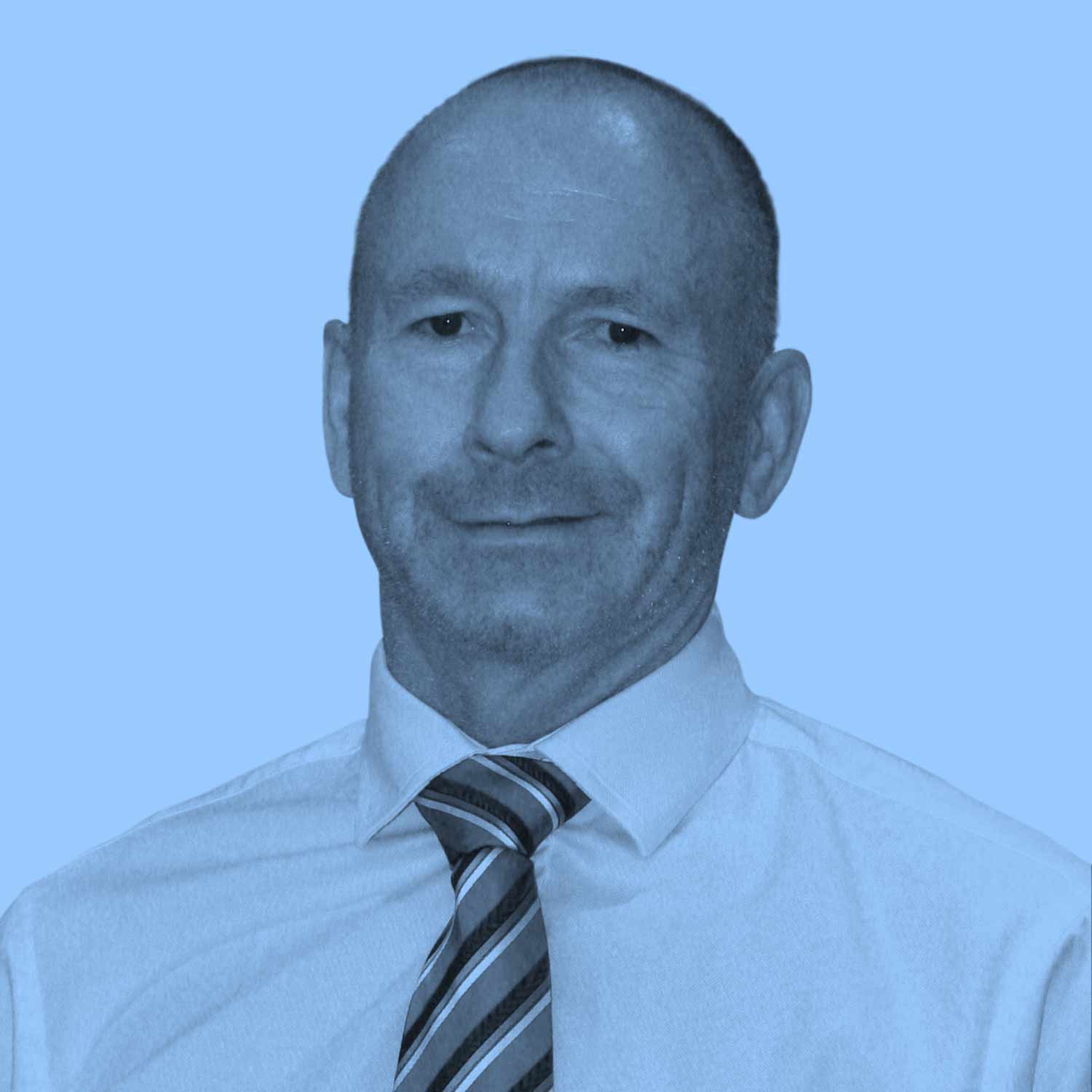 About
Garry started his career in the insurance and investment industry with Refuge Assurance, now Royal London in 1984.
He joined Trustee Savings Bank (TSB – The bank that likes to say "YES") in 1993 as a Financial Consultant in the UK and later Lloyds TSB Offshore in Jersey responsible for clients in The Netherlands, Greece and Cyprus. Acknowledging that clients preferred a more personal and flexible approach than the 'Big Bank' model, Garry left Lloyds TSB to join 3D Global in March 2004. Garry's wide experience of banking, insurance and investment has proved invaluable to the company and his clients.
Garry holds UK qualifications in insurance and investment services and has held equivalent Cyprus Securities & Exchange Commission (CySEC) qualifications since 2009. He is a member of the Group Investment Committee, The Group Pensions Committee and a senior member of the investment team.
Away from the office Garry is a qualified British Water Ski & Wakeboard Coach and Ski Boat Driver Instructor. He represented the Republic of Cyprus at 3 International Dragon Boat Racing competitions and enjoys all watersports, snowboarding, running & cycling.