Darryl Brock
MCSI, PhD (Lamp), BA (Hons) Acc & Fin
Advisor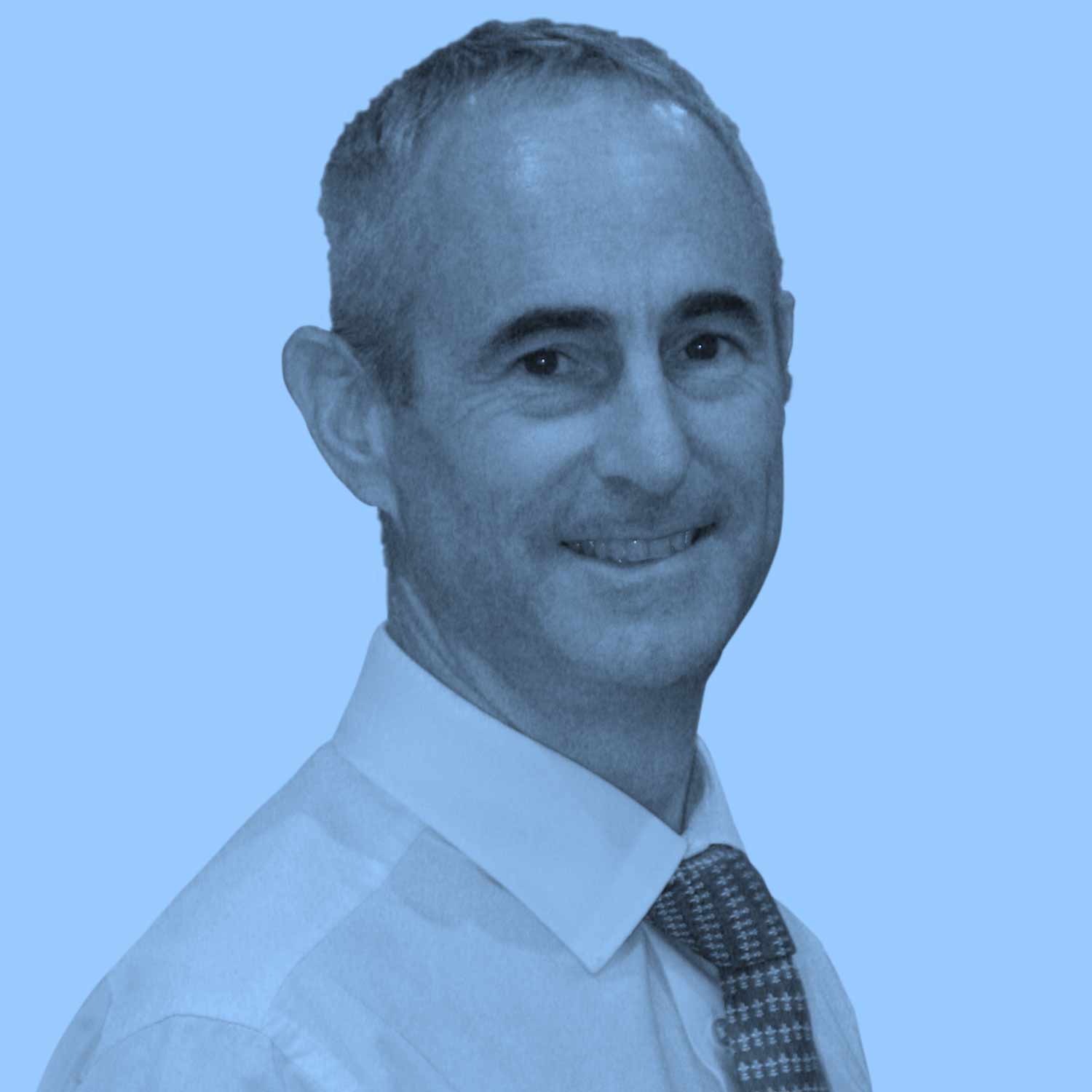 About
Darryl gained a BA (Honours) degree in Accountancy and Financial Management from Bristol Business School.
Darryl had a short career with Solomon Hare Chartered Accountants in Bristol, where he worked in audit and corporate finance. He left accountancy to work in the computer software industry, notably with G.E. Information Services and Mobius Management Systems of New York.
After taking a career break in 2004 to complete his PhD, Darryl returned to financial services and now provides private clients across Europe with tax efficient investment advice as well as investment advice consultancy to trust and fiduciary companies based in Cyprus.
Darryl is a Chartered Member of the Chartered Institute of Securities and Investment (CISI) based in London with whom he has gained the Private Client Investment Advice and Management (PCIAM) qualification. He also holds the Advanced Adviser qualification with the Cyprus Securities and Exchange Commission (CYSEC).