Barbara Ferguson
Director and Compliance Officer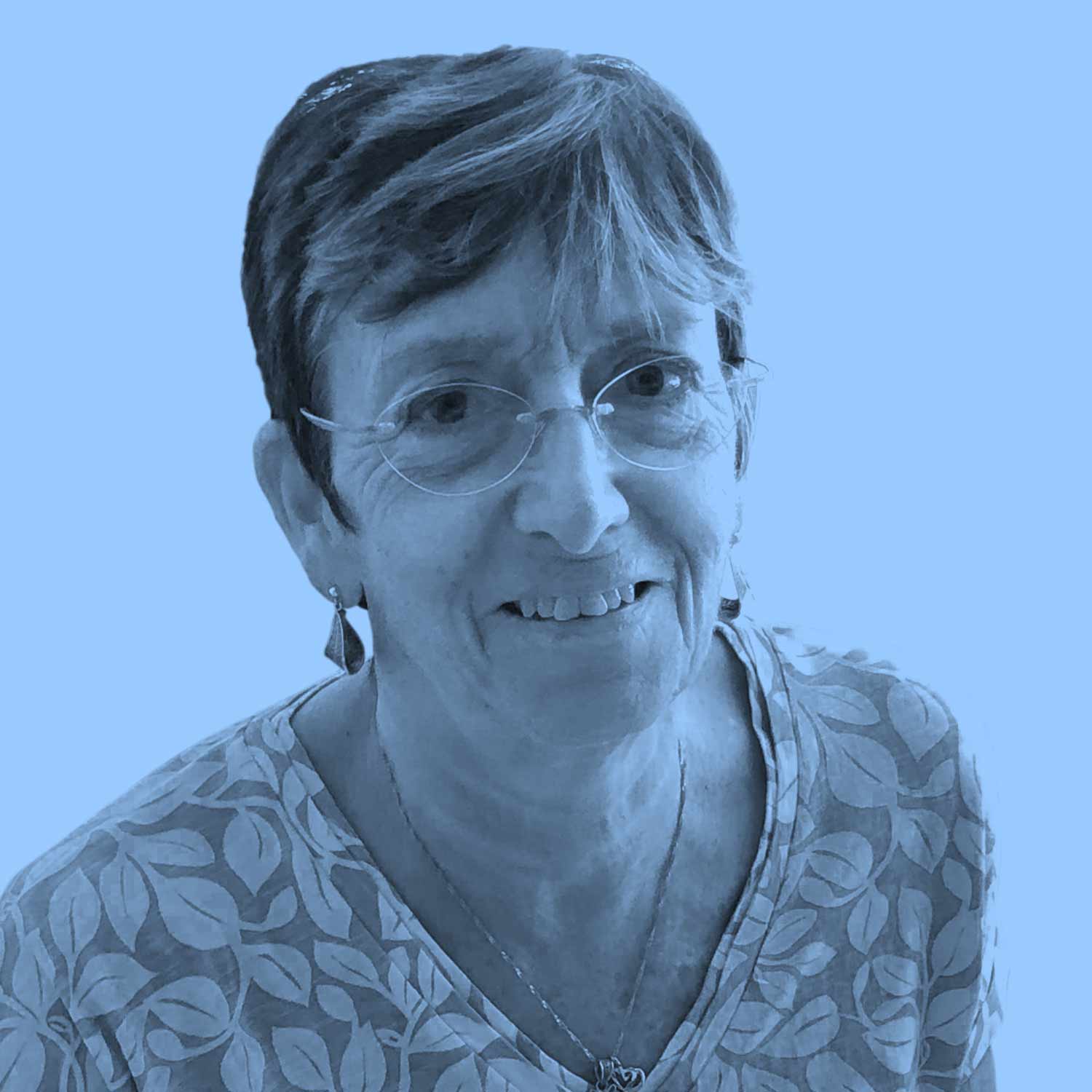 About
Barbara has worked for 3D for the past 19 years in a variety of roles.
She started in Client Services through to her present position of Finance Manager & Compliance Officer. She became a director of the company in 2014.
Outside of work she regularly visits the gym and likes to read.