Andrew Stott
General Insurance Manager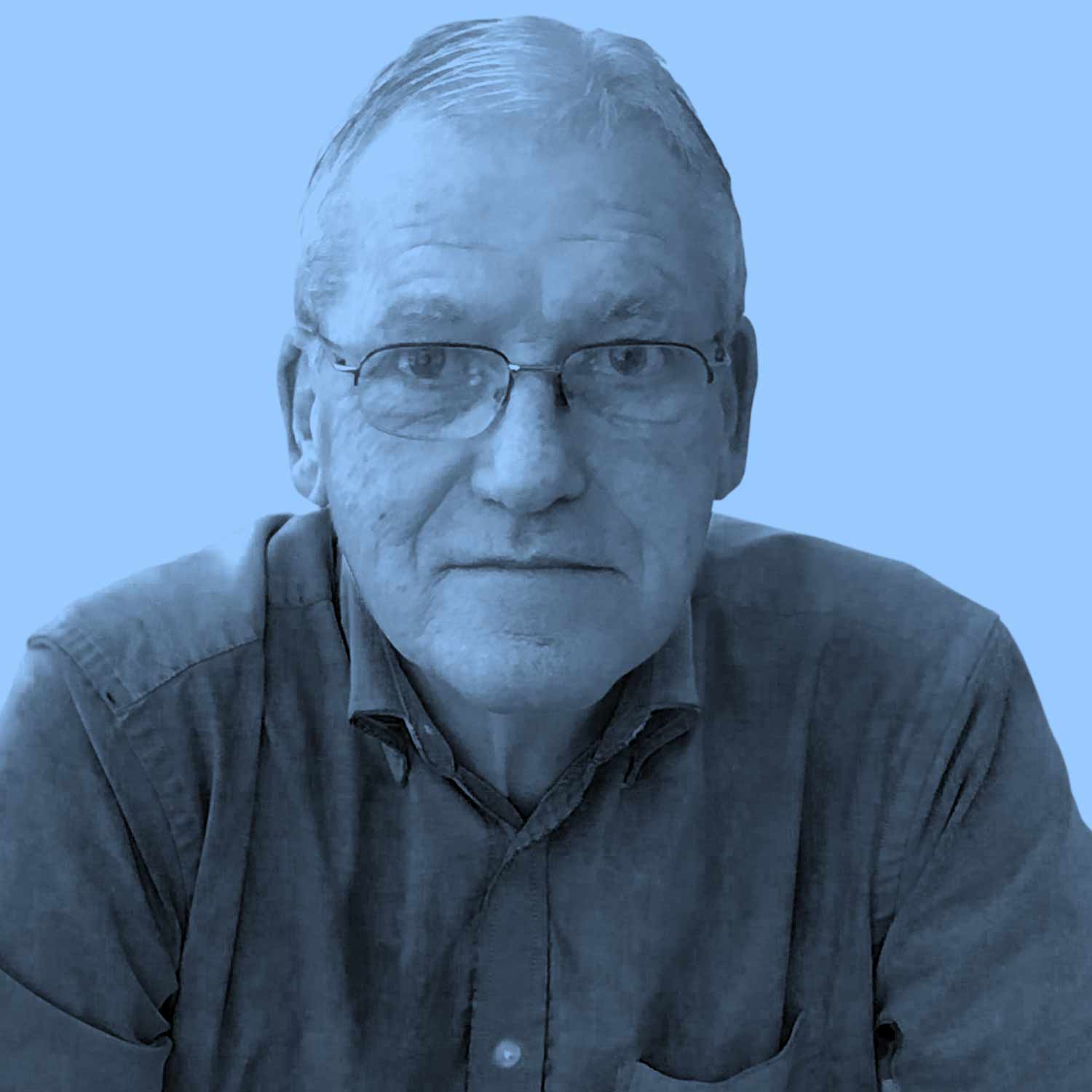 About
Andrew joined the Financial Services Industry in 1979 working in several senior management positions for major companies
From 1995 to 2001 Andrew managed his own Independent Financial Adviser company in the UK.
He joined 3D Global in May 2001 promoting the company's investment services and expanded his business in 2003 by introducing Allianz the world's leading medical insurance provider to clients.
In 2006 he helped form the corporate services and general insurance department further expanding the company's services.
Andrew now runs the insurance Department, responsible for servicing 580 policy holders, generating in excess of €600,000 in premium income per annum spread over 14 companies including a Lloyds broker, AIG and International Medical Insurance companies.